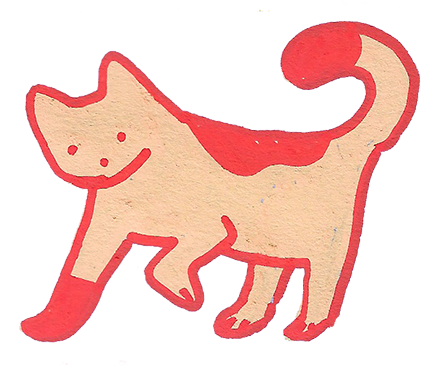 My name is Molly Kate Young, and I am a New England-based illustrator and designer. I like to make things that are bright, thoughtful, and sincere.
I'm currently pursuing a BFA in Illustration from the Rhode Island School of Design, with a concentration in Literary Arts and Studies. I am particularly passionate about art direction, design, publishing, storytelling, comics, and people.
My main hobbies include finding cats to pet, visiting my niece and nephew, and cooking too much food.