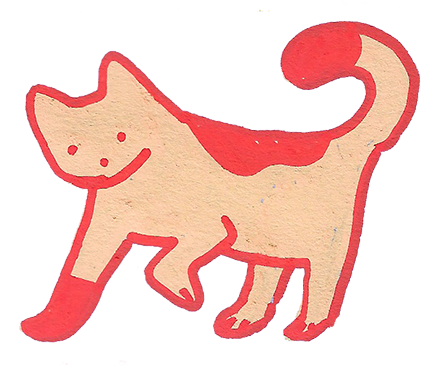 My name is

Molly Kate Young

, and I am a New England-based illustrator and designer. I like to make things that are bright, thoughtful, and sincere.
I recently completed my BFA in Illustration from the Rhode Island School of Design
, with a concentration in Literary Arts and Studies. I am particularly passionate about art direction, design, storytelling, comics, and people.
My main hobbies include finding cats to pet, visiting my niece and nephew, and cooking too much food.
To get in touch, you can email me at myoung@risd.edu.